January 1st, 2010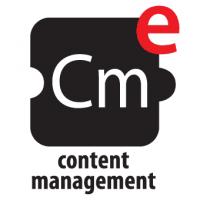 Thanks to customer suggestions the Content Manger has been significantly upgraded mainly in terms of user interface a few new features were added as well.
With the increased flexibility of the content management module, the data-entry form was becoming a bit large. An enhancement that hides unnecessary portions of the form has been added. Just click on the expansion button to view them again. This has cut the size of the form in half and speeds up loading the edit page.
In addition a new "Summary" view has been added that presents a content managed page in a brief outline view but still allows re-organizing of the sections.
The greatest new features are a clone and move of sections - which allows a single section on one page to be moved and/or copied to another page.
For details see the
XDe Content Manager
info page.
---