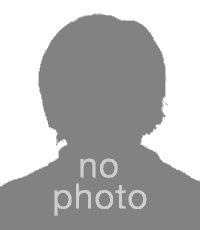 by: hrlewis
September 24th, 2007
WHAT THE @%$&*% IS I/O ERROR 32??????
I have used WT6 (build 941)since it was first available (and WT5 before it), and loved it. One day, about three months ago, I booted up (for the second time that day - no problem with the morning boot), and was presented with "Configuration File not found. File will be removed". The only option offered was "OK". (How can a file be removed that canīt be found?)

A second dialog box appeared immediately - "I/O Error 32" - with the same choice of options - "OK". This error appears every time I try to use the Location manager - sometimes twice on the same clock. I have tried to find a reason for this error on Google, but have found a consensus that nobody really knows what causes it or how to fix the problem.

I run Win2K-SP4, and have never been bothered with crashes, per se, but this problem comes pretty close. WT6 is the only app that has ever caused the problem on my machine. Although I reconfigured the clocks, when I rebooted the next morning, the same thing happened. After wasting several hours, I finally dumped WT6 and reinstalled WT5, which runs fine, but I miss the quickness and ease of use found in WT6.

I hope someone can tell me what causes this error message, and how to either fix it it or work around it.

Cheers, and Vive WT5.