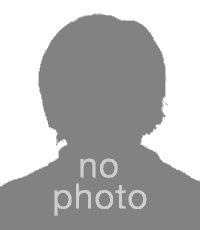 by: jthomson
August 30th, 2007
Requested Additions?
IŽd like to see a conversion from decimal inch to fractional inch and vice versa.

A new unit I just learned about, used in chemistry as an analog to specific gravity, is the Baume or Baum. There is a nice explaination in Wikipedia with a formula for conversion from sp=B. I think it is s.p.= 145 - (145 - Baume) for liquids heavier that water and s.p.=145+(145-Baume) for liquids lighter than water. Check the Wiki entry in case I got it wrong.