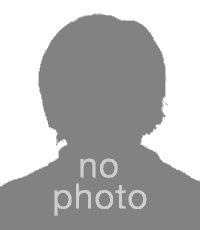 by: nike
March 10th, 2004
Metric Time
What is "Metric Time"? I cannot find anything in the documentation, nor can I find other sources which match what is displayed. It appears to be a count of seconds since the beginning of the Common Era, except that it would be off by more than a year. I have also determined that it increments 86460 times per day, so what is it counting?

So far as I know, currently the only "metric" unit of time is the SI second, which is almost exactly 1/86,400 mean solar day. The original metric system created by the French also included a "decimal second" that was 1/100,000 day. This seems to be neither.

Perhaps a better "metric time" would be Unix time, which is commonly used by computer people around the world, being a count of seconds since 1970-01-01 00:00Z. This would probably be useful to a lot of people.

I am familiar with all the others, including Julian Dates, Swatch .beats and Udt, but I donīt know who uses this "Metric Time," so please enlighten me.