by: sbaker
May 3rd, 2006
W2K become unstable after installation
My development environment is W2K - and has been since about the year 2000. WT has been running there that entire time and never had a problem.
--
Fair Winds, and watch for squalls from leeward.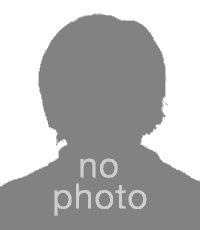 by: hypotaxis
May 5th, 2006
W2K become unstable after installation
Hmmm ... well, after uninstalling my system had no more crashes, so I have re-installed and ... the system instability returned. So I guess I have some bad interaction magic somewhere. IŽll try to track it down and let yŽall know.