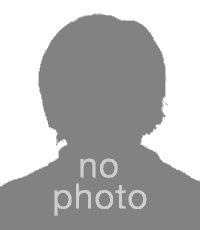 by: cz
June 20th, 2004
Installing Versaverter Question
Before downloading Versaverter, I made a folder in C:Program Files called VersaVerter & opened the Zip in that folder.
However, when I looked at Program Files again, it read C:Program FilesVersaVerterversaverterversaverter with everything needed to run Versaverter being in the third īversaverterī folder, and the Data Folder is also inside that one.

So, when everything is opened/viewed in Exploring Windows its C;Program FilesVersaVerterversaverterversaverterversaverterData.

-----------
Hereīs the Question: Does VersaVerter set up its OWN folder in Program Files & I didnīt need to make that folder or what? Looked in the info in Program & didnīt find anything to cover this.
-----------

Using it with Windows 98SE (Ver. 4.10.2222A) / 256 Mb RAM / 1 GHz. Athlon Processor.