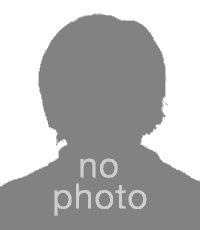 by: sam
March 21st, 2007
File access denied error
I have the same "File Access Denied" problem. (same version of World Time, too. Using Windows XP Pro, Service Pack 2)

World Time works like a charm when I log into my Administrator account. But any of the non-administrator logins get that error.

Is there some file permission thing that needs to be set?



by: sbaker
March 22nd, 2007
File access denied error
AH! This note about the administrator access might have something to do with it. I´ll check and see - that might be the solution. There are access rights associated with setting the time and perhaps that is the problem. As Windows is getting more and more locked down - doing something like setting the time from software is becoming more and more difficult.


--
Fair Winds, and watch for squalls from leeward.