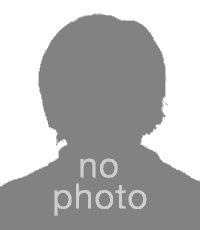 by: vinfer
March 21st, 2007
Daylight Saving Time Fix?
I used the DST manager and it worked for some of the cities. I added Austin texas and it shows that no data is available for DST and shows the wrong time. I close WT6 and it will not reopen, it gets stuck at ´Loading Clocks´. I have been around the loop about 10 times, reinstalled, etc. and each time I change the DST manager one clock or another will cause it to fail.

Any ideas ?
Vin



by: sbaker
March 15th, 2007
Daylight Saving Time Fix?
read my last post on that issue.

If you´re using version 6 - just use the DST Manager to edit the N. America Rule - assuming your computer has already been updated.

If you´re using version 5 - download and replace the file in that post and update your clocks.

There is no program update because the program doesn´t require one - just the data it is reading in.



--
Fair Winds, and watch for squalls from leeward.