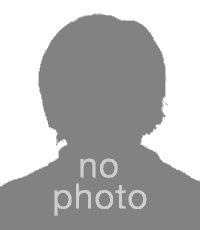 by: saibal_g
April 20th, 2004
Re: copy existing clock settings to new computer
I am also using WT ver 5.5.2.748 and I have same problem as Keith - how to transfer settings from old laptop to new. In addition, i also need to transfer all the current events in TRAqDATE from old to new laptop so that the elapsed time remains correct in the new setup. Shall appreciate any suggestions in this matter.


by: sbaker
April 20th, 2004
Re: copy existing clock settings to new computer
the wtclocks.wtd is the location where the clocks are stored in 6.0 and that should work all the rest of the data follows the same format wttraqdt.wtd for traqdata, wtalarms.wtd for the alarms etc etc - basically you should be able to just copy over the entire data directory and youīll have it.

In 5.5 itīs the same but all the preferences are in the registry (I know this sucks - thatīs why I changed it for 6) the key is HKCU/PawPrint.net/WorldTime - I think (I havenīt had 5 installed for I while... I know I wrote it and should know these things...

In any regard - youīll want to expoprt that and merge it in to the new system as well.

Sorry there is no simpler way for 5.5 - in 6 its all in a .conf file.

--
Fair Winds, and watch for squalls from leeward.