by: sbaker
April 16th, 2004
Re: Toolbar function icons missing
Check and make sure they arenīt just hidden - go to the preferences (right click) and see what is visible - you can also toggle toolbar visibility by double clicking on the left drag bar.

You can also access all the functions directly from the right-click menu anythere in the clocks or from the tray icon.

--
Fair Winds, and watch for squalls from leeward.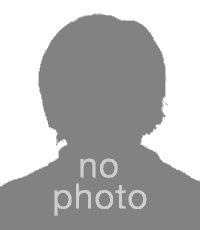 by: hrlewis71
April 16th, 2004
Re: Toolbar function icons missing
I have the toolbar space visible, but itīs empty. The icons are just not there.

This is a recent problem. For the several years I have used WT, it has worked flawlessly. I am wondering if something else has corrupted the files.