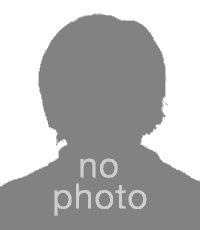 by: joetabla
December 6th, 2007
feedback / suggestions
it´s taking a while to dial in, but worldtime is really nice.

i really enjoy being able to modify the fonts, colors, text and type of clock display. i´ve set up a really trim clock on my desktop, three clocks in a medium font 8pt font for US time zones, and three other timezones using tiny fonts with grey colors. that way it doesn´t take up a lot of room, out of the way until i need to glance at the time.

so, i would rather see things like transparency, window ´always on bottom´ option, and fix for dual screen usage (worldtime keeps repositioning when no-titlebar is set). also might be nice to see some other layout options (verticle?), background colors for city names. stuff like that.

i´m not convinced a flash version will have all the possible features you can leverage as an application. just my thoughts.